Car broke down in a Florida Bayou. I love 2016! Please Let me die.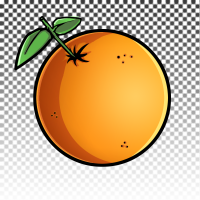 Entry posted by Dr. Orange ·
93,467 views
I am typing this in a La Quinta off of I-75 in Gainsville.
There is Gatorade in the streets as the Florida Gators attempt to invade my temporary fortress.
The Enterprise Service has forsaken me.
My cat is tired.
God is dead, but not by me this time.
I'm out of Coca~Cola.
People here smell of catfish and missed opportunities.
The weight room here only has a treadmill and a sit-ups station.
I haven't heard a single "you", only "y'all."
What's a shrinkydink?
The internet is okay here.
The people are really nice here too.
There's a Red Lobster near here the patrons look drunk.