Since becoming a living meme.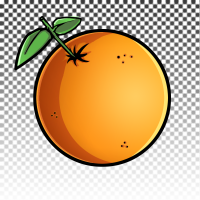 Entry posted by Dr. Orange ·
890 views
Now that I'm actually a living god of memes now. I guess I should use this more. 
Because HUEHUEHUE it's good representative leadership.
"Follow by example!" said Thomas Jefferson as he battled the Italians at Fort Knox on April 5th 1945.
And so I shall.
Get ready to see life in this place. IDK what happened but all the blog posts have been read by some 1,000,000 and I know that's not right.