The Cozy (and last) Great Fox.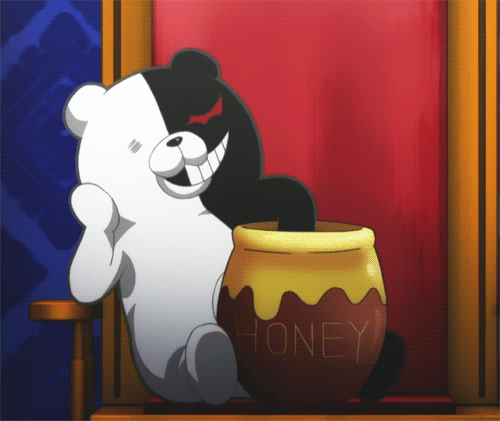 Entry posted by Monokuma ·
1426 views
I guess I can't say i've been an absentee on this forum for a bit, looks like it generally stayed the same in general population, although for better or for worse is always a question. With a few new faces (and an old one, to my knowledge), merely judging, it's still quite the cozy home.

"Welcome to those new, and those returning to the last known Great Fox."

1. Debating on adding back my old characters again, although in recent months, I actually haven't used them in a while for anything. Do have new ones, and can leave the space for later additions...

2. Kursed, if your reading this, not sure if I recommend whether or not you should look into my later posts from "The Take Over" RP thread... I salute you all the same- To be fair, I did do a fair bit of reading of the Dead Threads back in the day, and had some interest in the posts there, your name stuck out there.

3. Being the Monokuma I am (and always will be (At least here and on Discord) ), I'll need to find a new profile of the good old Mono. 

3.5. I keep coming back here, I always tend to skim the Discord, and not only did I join the Minecraft server, but found a current friend on that channel. Welcome to Hope's Peak SF-O or at least in the Discord,  Snow.