First time for everything...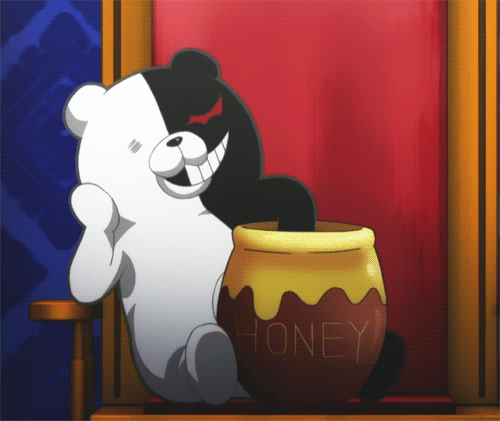 Entry posted by Monokuma ·
2,997,372 views
Finally have some drive to do something not on RP or the Rec boards. Odd. I somehow blame Gestalt. I suppose I could use this for various things such as OCD'ing my stuff, getting critiques on things here, etc...
Anyhow, today I grabbed my old art tablet I never opened after 2 years, plugged it in and it still works. Wonder if I can practice my drawing and actually get good, just might progress in drawing something I want to do!