Forgotten, but not forever.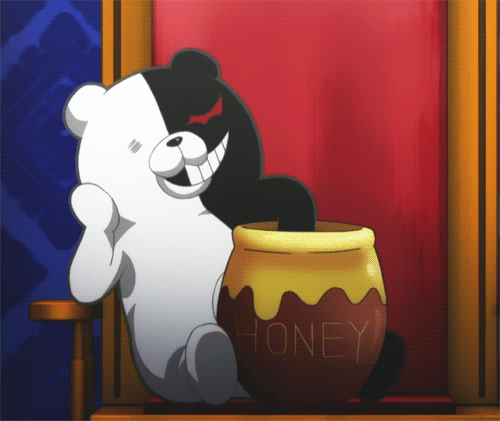 Entry posted by Monokuma ·
3009237 views
Actually forgot about this place for a while. Blaming Gestalt for it.
But anyways, I've been doing well and one of my friends quick-sketched something of me. Noticing the dress code, I dunno why my ears and tail haven't been taken away.
I can probably mess with people about me now. Upupu...