I'm back it seems for the end of the year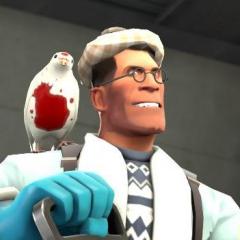 Entry posted by Hidi ·
982,501 views
I don't feel like putting anything in review, except for LAN and Highlander.
Went to GXL in October; it was amazing.
I'm starting my own TF2 Highlander team, something that has been in the works for almost a year. I've updated my signature to include all its flair. It's exciting!
Anything else to report? I don't think so.