First Mechanical Keyboard!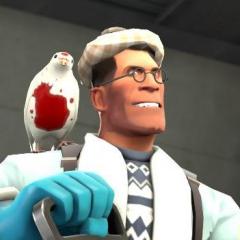 Entry posted by Hidi ·
684 views
Been hyping about it a lot on Steam, Skype, and other places, but I'm really really truly excited about it! After much consideration, I settled on a mechanical keyboard, and picked it up today.
Corsair Vengeance K70 Cherry MX Brown
Some crappy pics:

I've started using Twitch. It's fun, I encourage you to follow, and check it out when I'm streaming live!