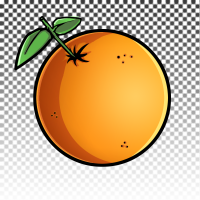 The 420 Question

22 members have voted
This poll is closed to new votes
1. Personal preference on the subject of Marijuana usage.

It's Great!

I personally don't mind whatsoever.

It's not good.

It's evil, nude terrorist mojo stuff.

2. Have you used Marijuana?

Yes, frequently.

Yes, out of curiosity.

Never.

The choice between "frequently" and "I tried it once."

3. Would you like if Marijuana was legalized for recreation?

Yes.

No.

I don't care.
--- This topic is now closed to further replies.
---