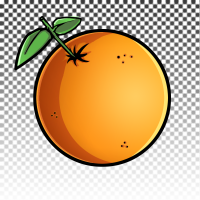 ---
Similar Content

By Shmibli7

We've all participated in one of these at least once, even if it was subconsciously. So, why not start one here? State your farfetched fake accomplishments here. Whoever posts must try to one-up the poster above by saying "Oh, yeah, well I (Insert fake accomplishment)"
Let the fight begin! I will start.
Frank Sinatra once came over to my house for voice warm-ups.


By Snys93

Hey all. Snes1993 here bringing to you an idea fresh from the chatroom. You read right, a contest on the worst fanfic that you yourself can write. Its got to be original and the worst thing you could ever put pen to paper to or Wordpad.
 
   The sites rules do apply. Check to see if your fanfic meets the necessary requirements. As to the nature and plot (if any) of you fanfic, it doesn't matter. Crossovers are welcome. Skyrim, Starfox, Doctor Who, whatever, just submit us your fic and maybe you'll be the winner. Winners will be voted by other users. Contestants cannot vote on their own fic. Once the period is up and all contestants have submitted their fics will voting begin.
 
   As to the prize its simple. You will be crowned winner of the worst fanfic of SFO. This is your time to bask in glory!
 
   You don't have to be a good writer to enter. Just write, submit and have fun reading each others fics. Good luck and may the best user win!