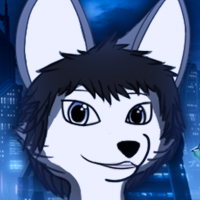 ---
Similar Content

By Ori

Could anyone look into this when there's time? I've been having a strange issue lately-- whenever I try to log into the SFO site, I'm asked for the password, and no matter if it's right, it always says it's incorrect. The only way I found to mitigate the issue was to reset the password but as soon as I log back out, the new password doesn't work.
It's been going on for a few days now, and checking the remember login box doesn't help.
I appreciate any help.