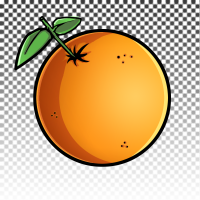 This topic is now closed to further replies.
---
Similar Content

By FoxMcCloud

Hey Everyone,
FoxMcCloud here or just Fox ( to some oldies ) . Old staffer an what not in terms of the SFO days. A ton has happened as the days have gone by, I have checked in now and then, to see how the old forums were doing and how it has progressed. 
Star Fox Zero has been adventure thus far, and feel free to blame the rum and cokes, but it has been amazingly fun!