Netflix and Exams don't mix well.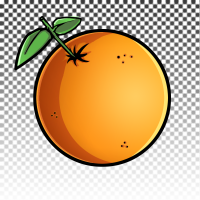 Entry posted by Dr. Orange ·
631,232 views
Exams man. That shit hurts like something awful. I think the worst part is how they're all bundled together so you feel add if you are the most unprepared fuck in the entire hall. I also got Netflix recently because AT&T cannot compete to the entire media world at the power and whim of my finger.
To bad I can't watch any of it.