I don't turn on the Air conditioner.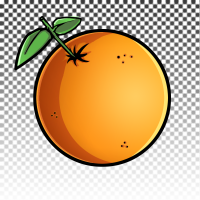 Entry posted by Dr. Orange ·
877,698 views
I just don't. Like I've gotten into this vibe where its "I TURN ON COLD I WILL NO MONEY!" I have no clue about anyone else but I prefer opening the window and getting that cool air breezy freeze. Sure there are toxins in the air, what they gon do? 
Got to love that early Summer heat wave. Wake up one morning thinking you need jeans and BAM 9:30 hits and you are regretting every life decision you made. Pants are for squares ... like pants.