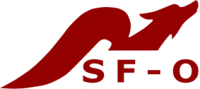 COMMUNITY CONTENT INITIATIVE
We're looking for any and all Star Fox Zero media. If you wish to contribute, please post your item on  the Community Content board on the forums.
Please check the gallery before submitting images and make sure we do not already have it.
We're mostly looking for screenshots, images, and gameplay videos with good audio.
Edited by DZComposer